My Vibe (the album) by Paul Babelay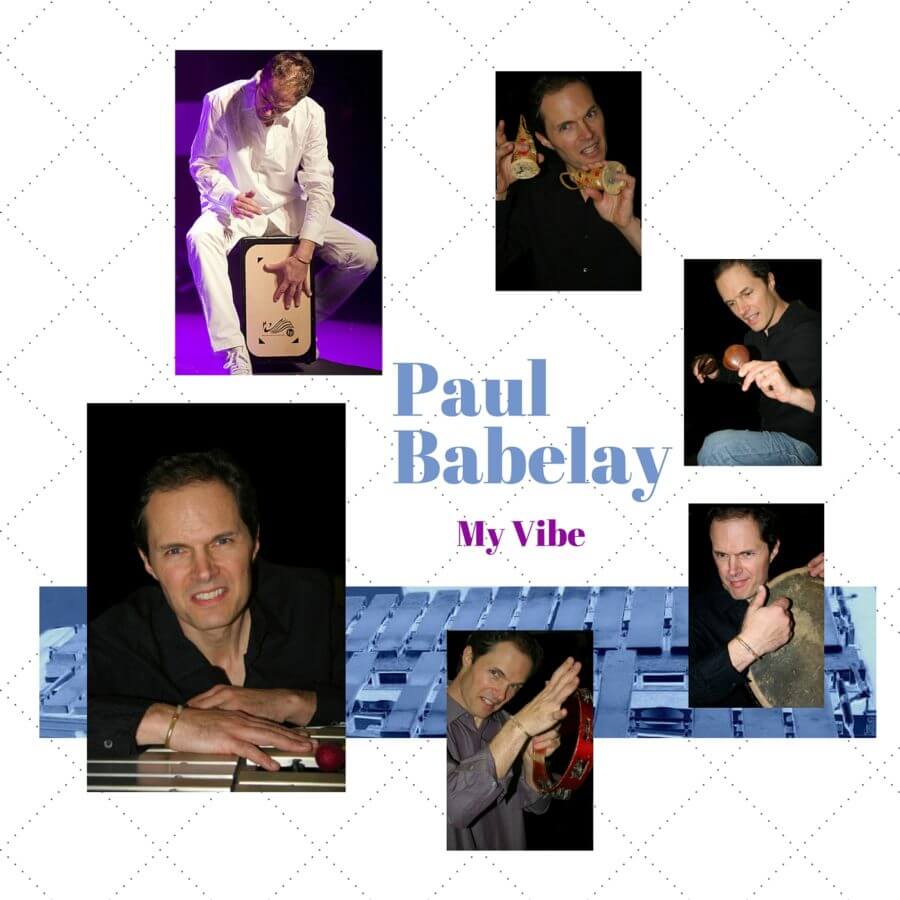 Musicians
Paul Babelay – Vibraphone, Keyboards, Percussion, Drums (Amazing Grace) & Drum Programming
Tony Creasman – Drums
Mike Barnes – Electric & Acoustic Guitar
Eliot Wadopian – Upright & Fretless Bass
Grant Cuthbertson – Electric Bass (Simon Sez & For The Record)
Rich Willie – Trumpet/Flugelhorn
Bruce Lang – Bass/Mandolin (Sweet & Simple)
Ozzie Orengo – Afro-Cuban Percussion
Hank Lueck, Engineer and co-producer
Stephen Smith, Mastering
"Moments" featuring vibraphonist, Paul Babelay
Unfortunately, this is the only recording I have from the Jeannette Brantley Band.
It was produced by Patrick Henderson, gospel keyboardist/songwriter /producer with Michael McDonald, Luther Vandross, Maria Mulduar, Leon Russell and many others.
I am proud to say we recorded it live to 2-track. No overdubs. The engineer was Hal Sacks (Larry Carlton, Phil Driscoll, Kirk Whalum, Narada artists and more).